I hope everyone had a wonderful long Memorial Day weekend and you all had time to pause and remember those who sacrificed their lives for our freedoms!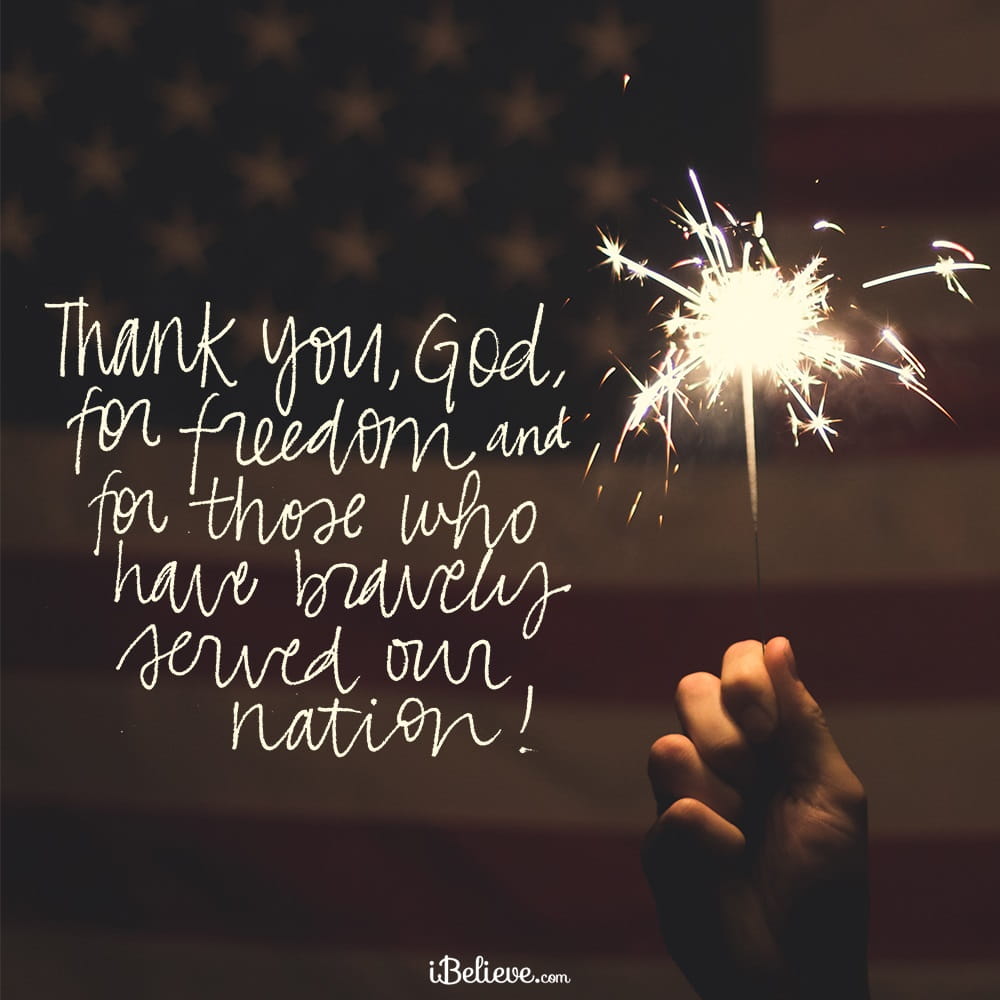 This will be my last blog of the year.  I wanted to say a sincere THANK YOU to each and every one of you for a successful and fun-filled year.  I hope all of your summers are filled with love, laughter, joy, and relaxation!  I look forward to working with you all again next year.  You know where to find me if you need anything at all!  Much peace and many blessings to you and your families!
Monday, June 3rd – 5th graders will receive their yearbooks!
Tuesday, June 4th – 5th grade trip to Mother Cabrini Shrine
Wednesday, June 5th – 4th/5th grade picnic at Willow Creek Park! Permission slips due Thursday, May 30th.
Thursday, June 6th – Field Day
Friday, June 7th – Last Day of School!  10:30 dismissal (indoor)
_____________________________________________________________________________________________________________
Summer Reading and Math Assignments for incoming 6th graders:
1. Summer Reading Assignments: Incoming 6th graders will be responsible for reading The Lion, the Witch, and the Wardrobe by: C.S. Lewis (ISBN: 9780064471046).  Mrs. DeLurgio spoke to both 5th grade classes last week, so the students should have information for you.  The information sheet is available in my resources section.
2. Math Summer Solutions:  All incoming 6th graders will be responsible for completing a Math Summer Solutions workbook over the summer.  The workbook must be completed in it's entirety and turned in during the first week of school (official due date TBD). 

All 5th graders should order the "Intermediate A: Mathematics" level

.  This assignment will be taken for a grade in math.  These workbooks can be ordered now!  Shipping is free until May 12th.  Please see the ordering information below:
                          Summer Solutions School Code: STM80112
_________________________________________________________________________________________________________________________
Religion
This week we are beginning our donation drive for Ride the Rockies to benefit the Samaritan House. We are asking students to do extra chores, babysit, help neighbors with yard work, etc. in order to "earn" their money for donation. There will be a letter sent home today explaining the details. If you write a check for donation please make it out to STM Catholic. Thank you for your support of this endeavor!
Math
We will begin and complete the End of Year Math Test this week – please continue to study nightly for concepts that you are struggling with!  We will continue testing on Tuesday and Friday of this week.
Social Studies
We have moved on to the Civil War this week!  Students will be reading about and doing some light research on the battles associated with the Civil War.
Science
We will wrap up our study of Energy this week!  Students are creating an Energy Robot where they are required to use at least 3 forms of energy we have studied to customize their ideal robot.