Due to the sacred nature of Holy Week, I will not be giving any NEW homework for any classes.  Instead, I encourage you all to take time as a family and pray, pray, pray.  I wish you all a blessed Holy Week and and joy-filled Easter!
Please remember that the science vocabulary test and social studies tests are still scheduled for Tuesday (science) and Wednesday (social studies) – study hard!
Important dates:
Thursday, April 18th – Holy Thursday; Rosary and Benediction – 10:30 dismissal
Friday, April 19th – Good Friday – No School
Sunday, April 21st – Happy Easter!!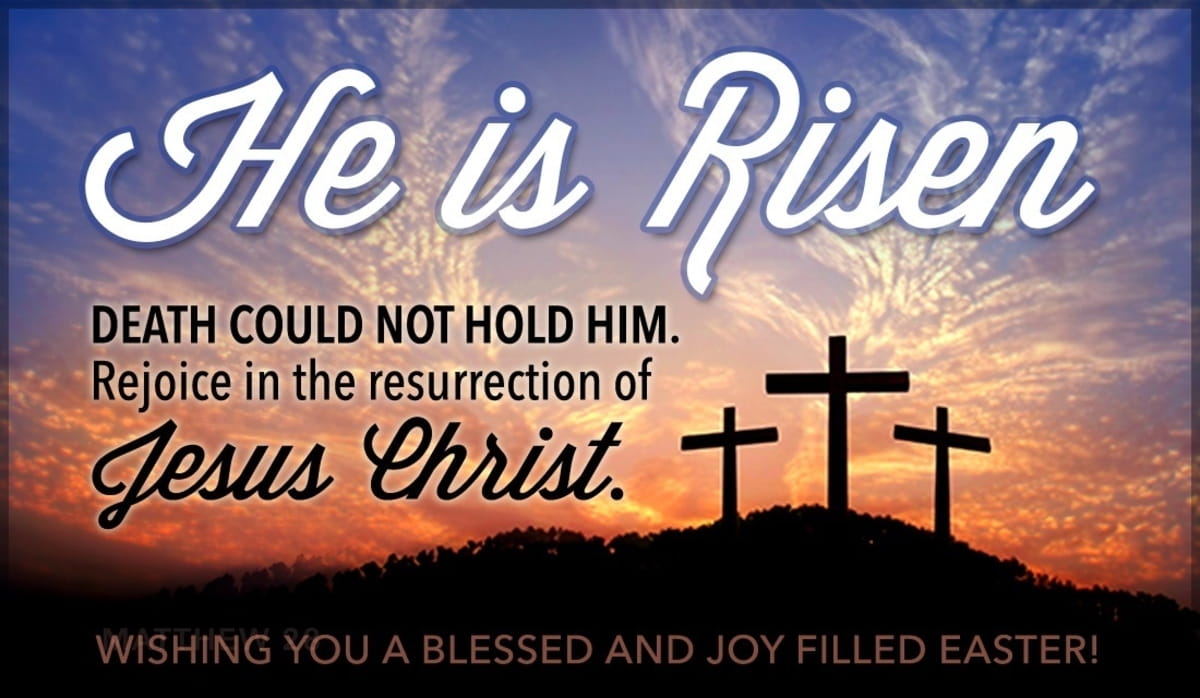 Monday, April 22nd – Easter Monday – No School
Thursday, April 25th – Teacher Luncheon